Life coaching with Celia Irwin
Life Coaching is an exciting one-to-one process where you learn about yourself, what motivates you and what you want to change or improve. Life Coaching looks for positives and does not dwell on the past.
As a life coach I will help you understand your situation more clearly, think up your own new ideas and approaches, and take constructive steps to get the results you want. These can be as big or small as you like!
My coaching approach is focused, compassionate and empathetic. I want you to feel safe and comfortable throughout the session and leave feeling brighter, more positive, and confident about yourself and your situation.
I have more than thirty years' experience working with people in both voluntary and statutory services, and have a distinguished background in managing services, development, and planning. I have extensive knowledge in delivering responsive services to the community and managing large teams in both the UK and Australia.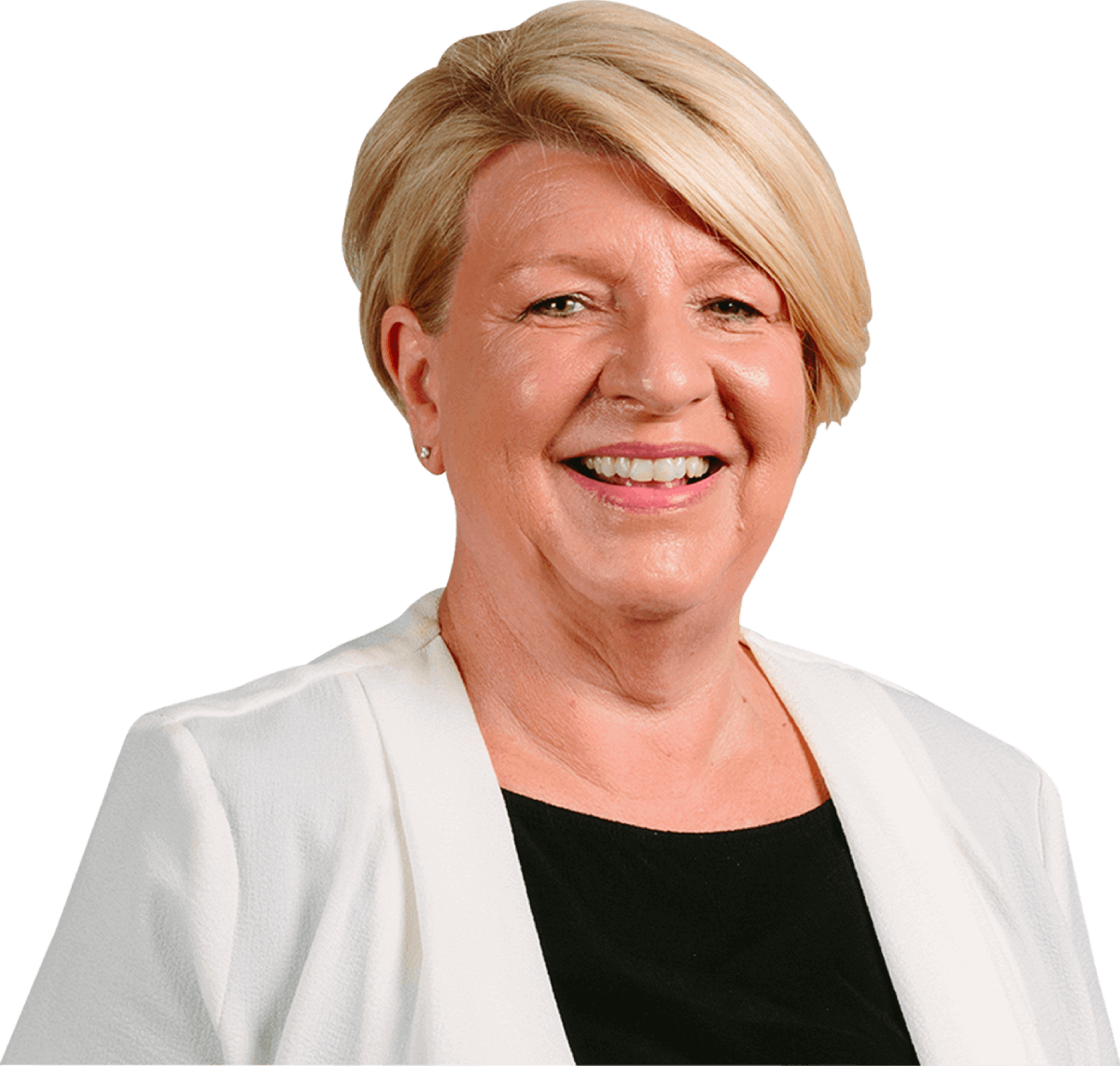 My mission is to help you live the life you want to live!
Work with me one-on-one to reach your full potential, so you can develop creative approaches to build your life and business for a better future.
Yes! Take Me to Celia's Appointment Book Now for a FREE 30-minute Confidential Consultation.
Do Not Wait! Now is the Time to Reach Your Full Potential with Celia Irwin!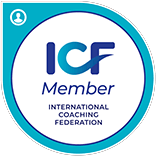 Celia Irwin
Member of the International
Coaching Federation